WELCOME TO PURE SPA
Release your tensions and restore your energy at Pure Spa.
Your body does so much for you; nourish it and it will thank you.
You can book an appointment online for any of our services.
MARCH NEWS
Staying home this March break?  Make Pure Spa your relaxation destination.  
For the month of March, receive a Full Set of Gel Nails for $10 off!  This offer is only valid for the month of March so call us to book today.
We are so happy to announce that Kyla Koke is back at Pure Spa.  Kyla joined our team in 2012 and quickly grew a loyal clientele.  She ventured out west and had an amazing time exploring bigger cities and mountain life.  She has recently moved home and we are excited to have her back at Pure Spa.  Kyla specializes in Gel Nails.  Give us a call and book an appointment!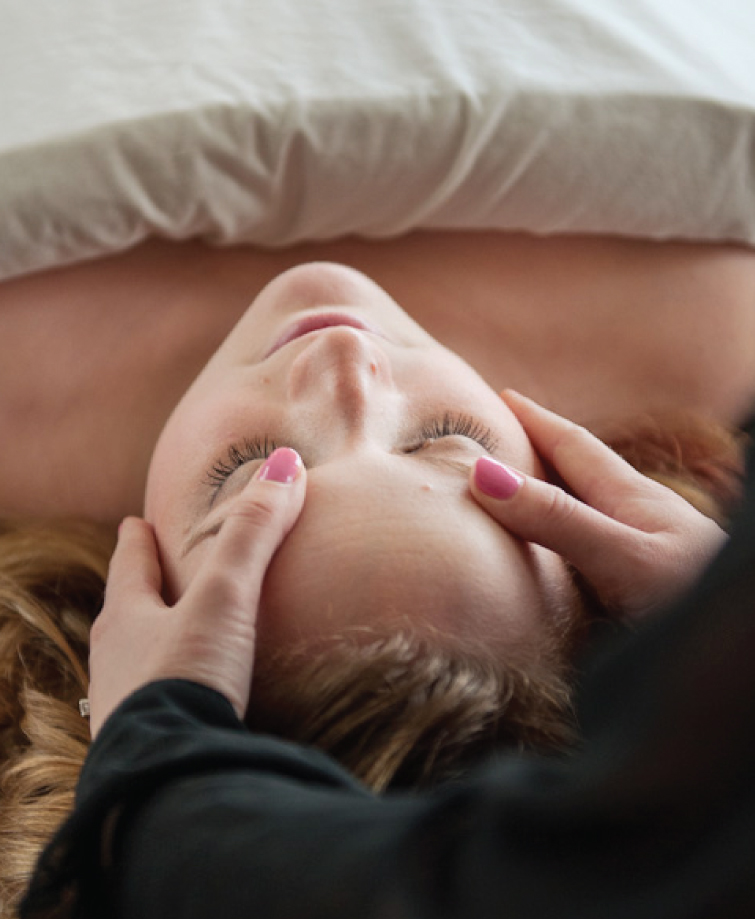 SUBSCRIBE TO
OUR NEWSLETTER

SUBSCRIBE TO
OUR NEWSLETTER