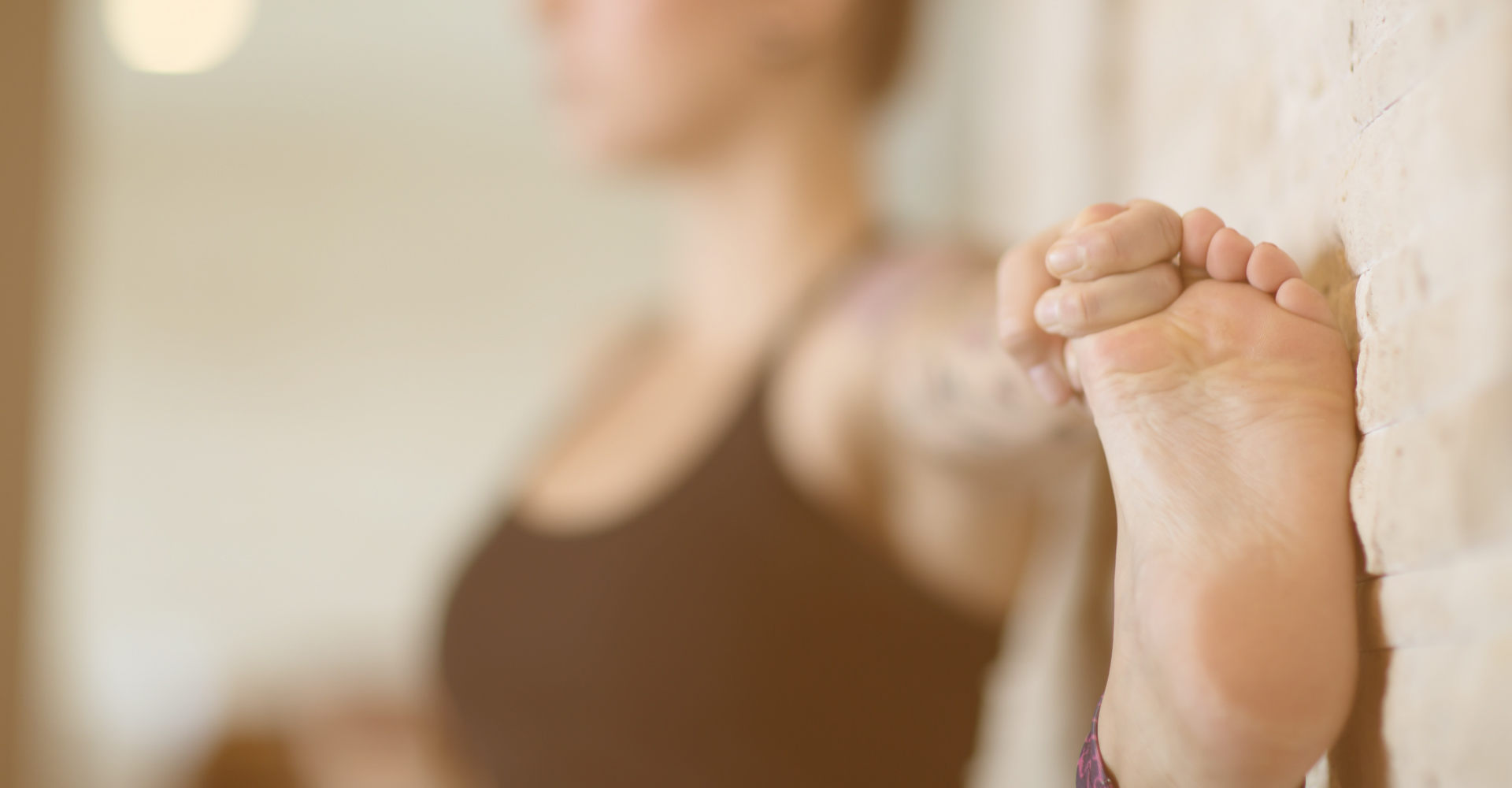 Pure Spa Gift Cards Make the Perfect Gift
Gift cards can be used in so many ways.  Manicures, pedicures, organic facials, massage therapy and more!
Introducing Micro & Nano Needling at Pure Spa
Nano needling & micro-needling address the same skincare concerns and both use a needling pen to create micro-channels in the skin.   If you are concerned about fine lines & wrinkles, swelling, dark pigmentation or sagging skin, then nano-needling is for you. If your skin care concerns include deep wrinkles, hypo-pigmentation, or deep acne scars, than micro-needling would be the recommended treatment.  Booking a consult with one of our certified Estheticians is a great place to start.
Microneedling Intro Offer SAVE $50!
Customized Organic Facials
Fall is the perfect time of year to book a facial and revamp your home skin care routine.  Let our experienced & professional Estheticians assist you in customizing a skin care routine specific to your needs.  Book your Eminence Organic Facial today.
SUBSCRIBE TO
OUR NEWSLETTER

SUBSCRIBE TO
OUR NEWSLETTER