MAKE-UP & LASHES
Enhance your natural beauty with a professional make-up application and natural looking lash extensions. We have chosen the highest quality make-up and lash products. Book today with one of our trained Estheticians and see how your best features can be enhanced.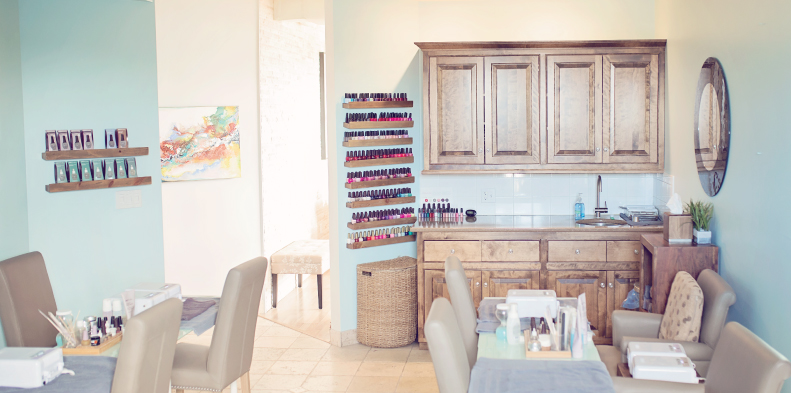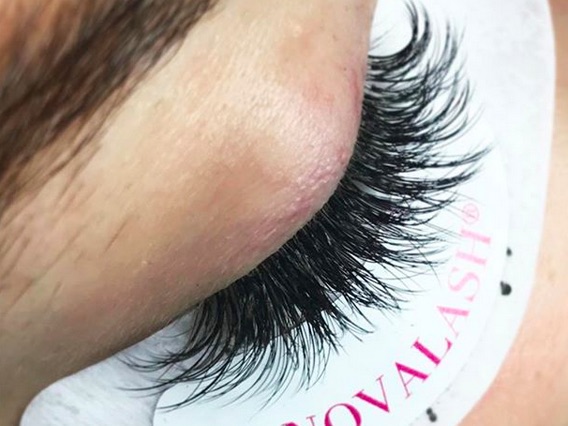 Make up Application
$40.00 (30 Minutes)
Look and feel beautiful for day or evening. Have one of our trained professionals enhance your best features with a flawless look for day or for a special event.
Eyelash Extensions
Full set $150 (120 minutes)
Initial Full Set includes brow wax & tint
Fills $75+ (60+ minutes)
Fill must be within 3 weeks of initial Full Set at Pure Spa
NovaLash Lash Extensions are a glamorous new way to extend the length and thickness of natural eyelashes, and are a practical, convenient and beautiful alternative to the daily use of mascara. Because each tapered, synthetic lash is bonded to a single natural lash, the final result is of effortless glamour and difficult to detect even close up.
When properly applied, using Platinum Bond Adhesive, NovaLash lash extensions can be worn throughout the year with minimal monthly maintenance. Touch-ups are recommended after the initial full set application to refill any lashes that have cycled out. To maintain the full, thick appearance of a new set of lashes a visit to your beauty/lash professional is recommended every 3 weeks based on your own natural lash growth cycle.
Nightly conditioning is necessary to maximize the life of the extensions. NovaLash's nighttime conditioning/cleansing pads are perfect for cleaning the lashes free of any makeup or debris while moisturizing the lashes to maintain flexibility. Using a lash wand to comb the lashes free of tangles is also recommended.