FOR MEN
Guys, spas are not just for the ladies. We have a number of services that we know you will love. Leave Pure Spa feeling relaxed, refreshed and reset for your day. We have lots of male clients, so don't worry about being the only guy in the spa. Choose from any of our services, but we've tailored these ones specifically for you!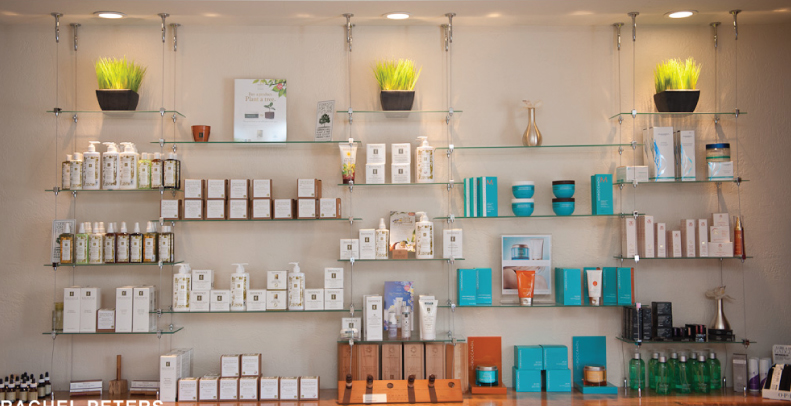 Men's Package
$198 (3 hours)
Pure Pedicure, Express Manicure, Gentleman's Facial.
Gentleman's Facial
$95.00 60 minutes
Invigorate your skin with a blend of warming and cooling organic ingredients to increase circulation and to reduce fine lines breakouts.
Cleanse, exfoliate, stimulate, arm massage, extractions, cold stone massage, face neck and shoulder massage, mask and finishing product.
Men's Pedicure
$80.00 (60 Minutes)
Foot soaking, cuticle grooming, nail shaping, callus removal, foot and leg scrub and massage.
Men's Express Manicure
$45.00 (20 Minutes)
Hand soaking, cuticle grooming, nail shaping, sugar scrub and massage.
Hair Removal
Brow Wax $20
Back Wax $45
Chest Wax $45