REGISTERED MASSAGE THERAPY
Our Massage Therapists will tailor each massage to suit your individual needs whether you are looking for relaxation, deep tissue, or working with any injuries. Along with the obvious benefits such as relaxation and treating injury, massage therapy can ease muscle pain, soothe anxiety & depression, improve sleep, boost immunity and help relieve headaches. *All prices subject to HST
All Massage sessions include 5 minutes for consultation and dressing.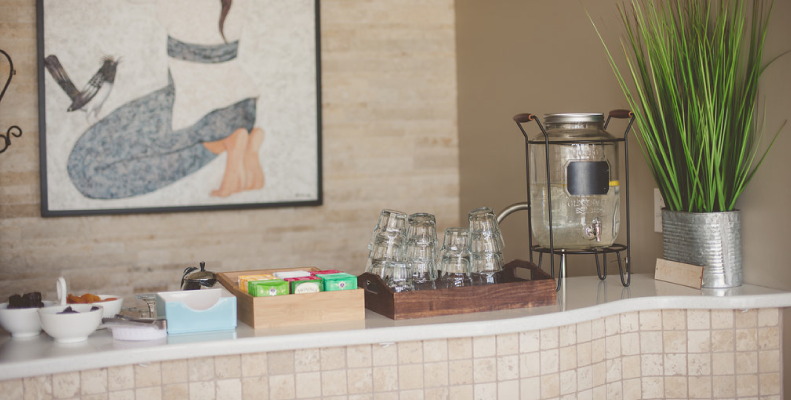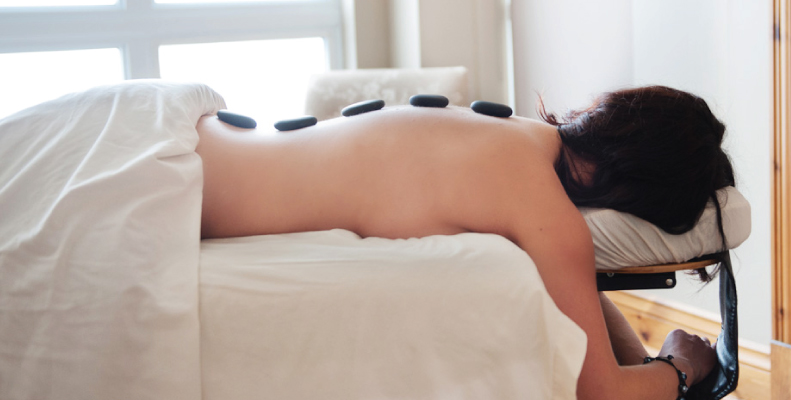 Swedish & Therapeutic Massage
45 minutes ($80) | 60 minutes ($95)
75 minutes ($110) | 90 minutes ($125)
All Massage sessions include 5 minutes for consultation and dressing.
Swedish massage
A Swedish massage can be slow and gentle, or more vigorous depending on the therapist's personal style. If you want deeper work and can tolerate more pressure to get relief from chronic muscle pain, you may prefer a Therapeutic Deep Tissue Massage.
Therapeutic Massage
Therapeutic Massage helps relieve pain, reduce stress, and work on a specific problem. Our therapists will apply specific techniques and the right amount of pressure to address your need. Depending on your preference and tolerance this might be a Deep Tissue Massage or it may be a lighter pressure. Your therapist will always communicate with you to ensure you are receiving the appropriate pressure.
Aromatherapy
Add Aromatherapy oils to enhance your experience at no extra charge

Hot Stone Massage
60 minutes ($110)
This is a relaxation massage using warmed stones which are positioned on parts of the client's body to maximize the therapeutic benefit. The incorporation of the warmed stones along with the massage can help relax the muscles, reduce pain, improve circulation and ease mental stress and tension.
*This massage is performed by an Esthetician and is not covered by insurance.

Pregnancy Massage
60 minutes ($95)
Prenatal massage is a therapeutic treatment that focuses on the special needs of the mama-to-be as her body goes through the changes of pregnancy. It enhances the function of muscles and joints, improves circulation and general body tone, and relieves mental and physical fatigue. Using a specially designed cushion to support the growing belly, the mother-to-be is able to lay on her stomach comfortably during her treatment. An expectant mother can receive pregnancy massage any time throughout her pregnancy unless advised otherwise by her doctor.

Couples Massage
60 minutes ($190)
A couples massage is a 60 minute massage for two people in the same room. Each therapist will tailor the massage to each individual, focusing on trouble areas, so the massages will differ to some extent. This treatment is a wonderful way to spend some self-care time together whether it is two friends, mother/daughter or loved ones/partners. Availability will vary so it is best to book a couples massage as far in advance as possible.

RELAXATION MASSAGE
Relaxation Massage
A Relaxation Massage is a gentle full body treatment performed by an Esthetician. This treatment is a smooth, gentle, flowing style that promotes general relaxation.
60 minutes ($85) | 90 minutes ($115)
This treatment is not covered by health insurance.